Physics Researcher awarded the honour of RGC Research Fellow 2022/23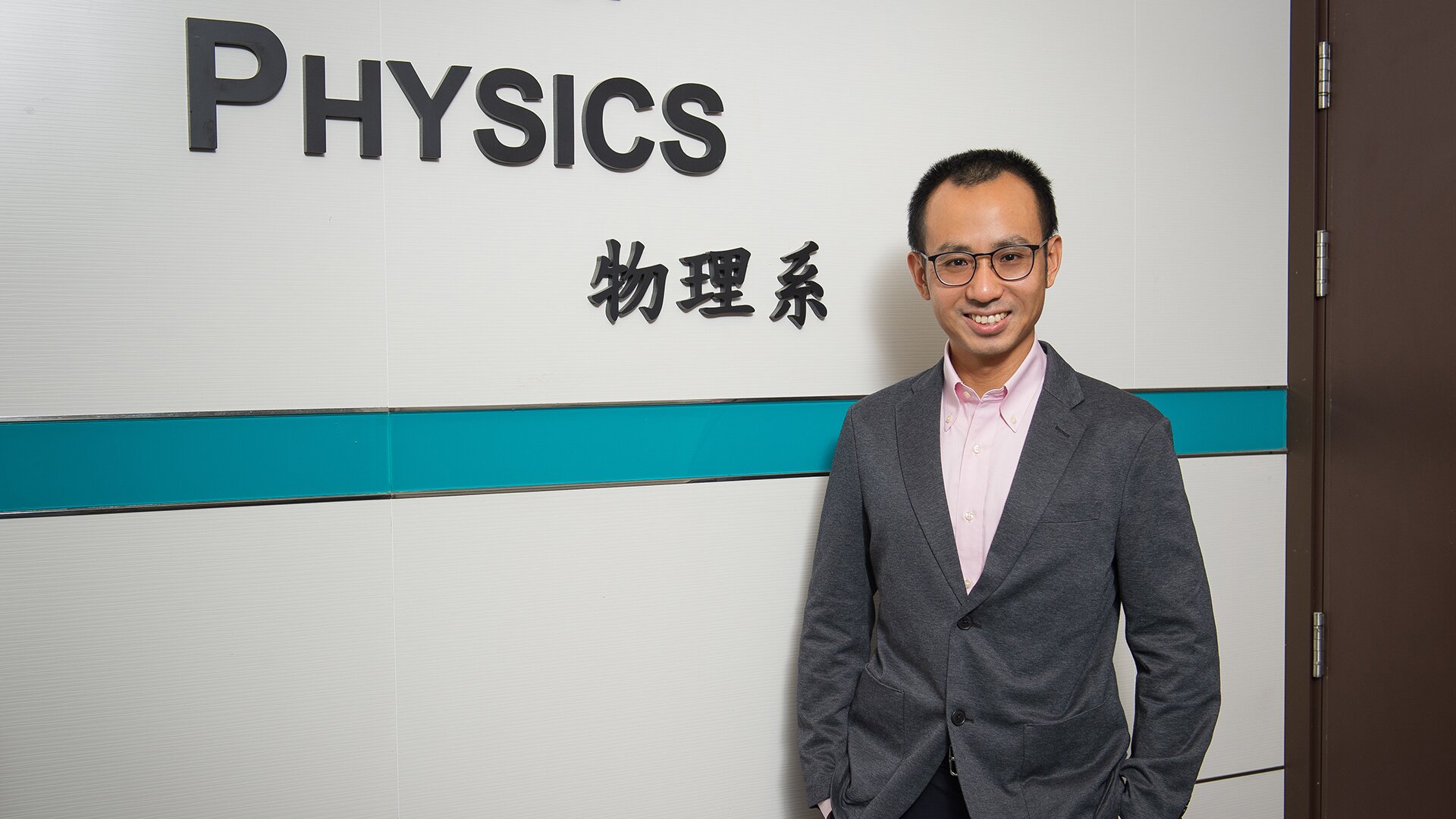 Dr MA Guancong, Associate Professor of the Department of Physics, has been selected for funding under the Research Grants Council (RGC) Research Fellow Scheme (RFS) 2022/23. Each RFS awardee will be conferred the title "RGC Research Fellow" and the supporting university will receive a fellowship grant of HK$5,155,380 over a period of 60 months.
Dr Ma specializes in classical wave physics research, in particular the areas of acoustic metamaterials and topological acoustics. The topics of interests include acoustic metamaterials, elastic metamaterials, phononic crystals, wavefield shaping, non-Hermitian wave system, etc. The research project that he leads in the RFS is entitled "Exceptional Topology in Non-Hermitian Systems". The project will develop new acoustic and mechanical experimental platforms for non-Hermitian systems.
The RGC RFS aims to provide sustained support to exceptionally outstanding academics to facilitate their research and promote research excellence. In each round of the yearly exercise, only ten places will be offered under RFS. The ten RFS awardees were selected for their research capability, contribution and potential impact of the proposed research project, proven research track record, leadership quality and vision in the chosen area of research.

Source: Faculty of Science