Apply Now
Programme Description
Programme Aims
Given the increasing devastating impacts of climate change, carbon reduction tops the agenda of sustainable development in all major cities. The energy-related sectors account for nearly 75% of the global green-house gas emission, making green energy and energy-efficient smart technology the key to decarbonize the economy and combat climate change. Globally, new investment in low-carbon energy transition totalled US$755 billion in the year of 2021 alone, up from US$595 billion in 2020 and just US$264 billion in 2011 (data from Bloomberg). In Hong Kong, with the implementation of the Energy Saving Plan 2015-2025+, the Climate Action Plan 2050 and the Smart City Blueprint launched by the government as well as the government's plan to invest $240 billion and develop a variety of measures towards climate change mitigation and adaptation, the demand for green energy and smart technology professionals is increasing drastically in the local job market. The BSc program of Green Energy and Smart Technology precisely aims to nurture young professionals with the knowledge and practical skills to develop and implement green and smart technology-driven approaches for a career in the rapidly expanding sector of smart and net-zero carbon city development.
Specifically, this programme provides training in green energy science and smart technology, such as green energy generation, smart energy storage and distribution, smart control system and IoT, carbon audit, energy audit and energy management. In addition to in-class learning and projects, students have experiential learning opportunities, such as internship and overseas study exchange. Courses are also available to help students to prepare for professional certification examinations. Students graduating from this programme are well equipped and highly competitive for careers as green energy and smart technology professionals, e.g., in energy audit and consulting, energy/utility companies, green/smart building design and management, smart transportation and energy conservation. The basic science training also prepares students for further studies in science and engineering, or careers in technology innovation.
The Programme Intended Learning Outcomes (PILOs)
Upon completion of this study programme, students will be able to:
Use skills and knowledge acquired from experimental, theoretical and computational courses;

Build future careers or pursue further studies in energy management and smart technology

Analyse and solve real-world energy problems;

Identify the key questions, plan the investigation, and present the scientific results through independent projects and team work.

Major Requirements
Students are required to take a total of 67 units of major discipline courses, which are divided into three categories, namely, Common First-Year Core (13-16 units), Major Core (39 units) and Major Elective (12-15 units).

Courses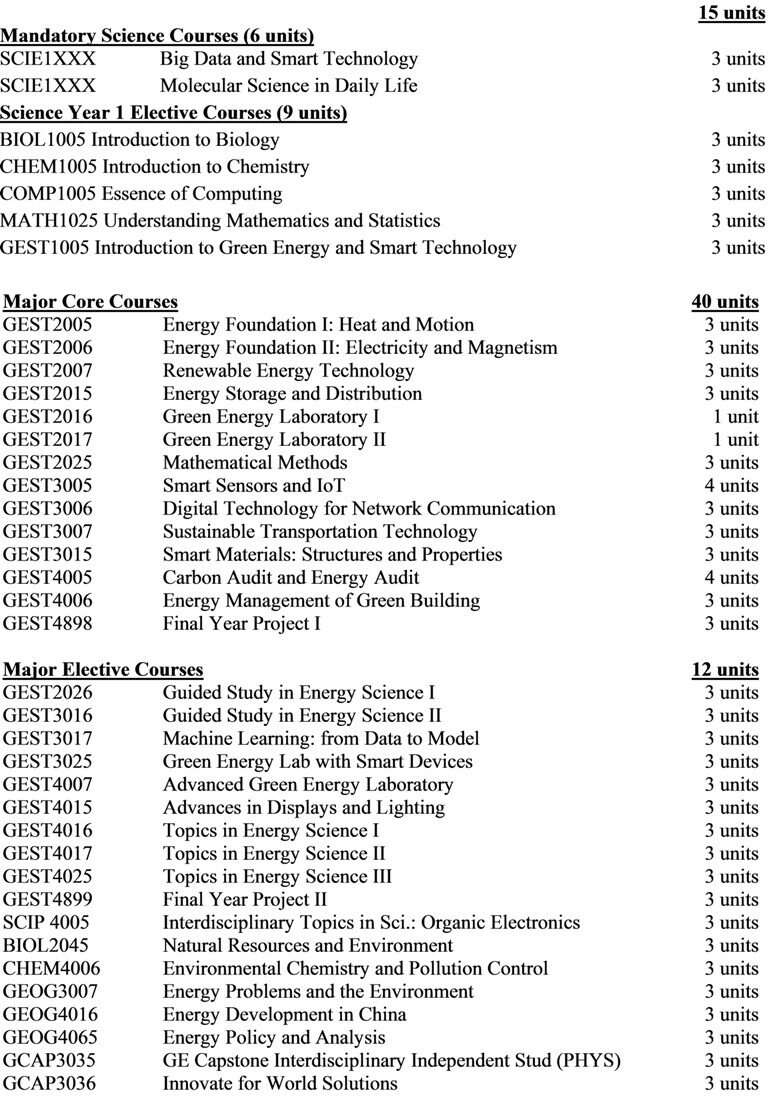 Students may choose any courses to fulfill the 30-unit free elective requirement. However, of the total of 128 units, students are required to complete a minimum of 36 units of courses (including final year project) at Levels 3 and 4.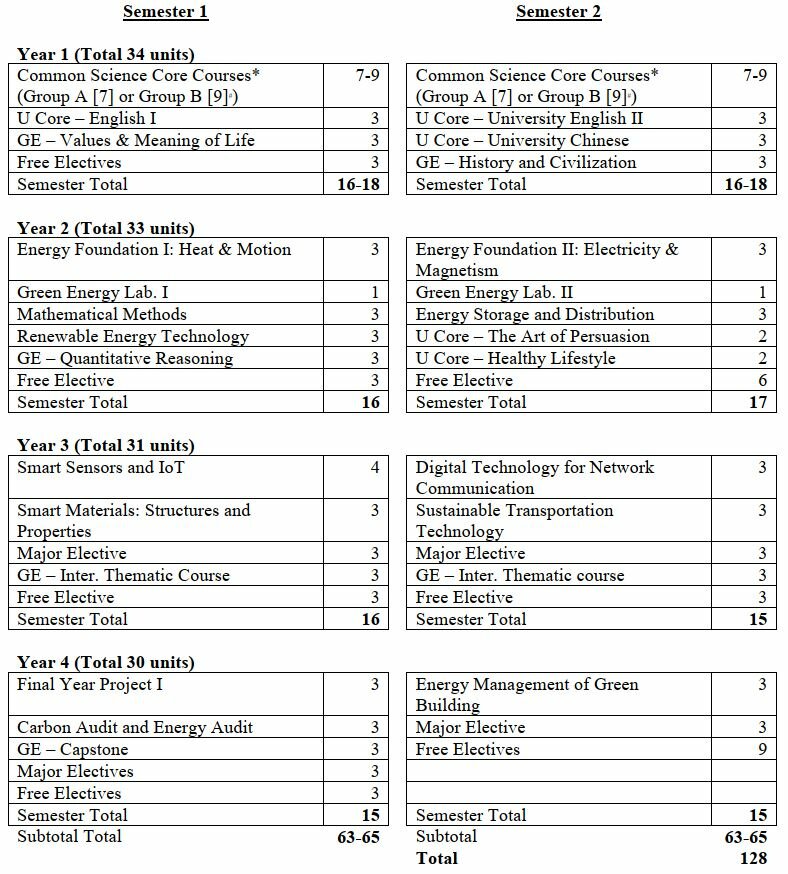 * The University Core courses and the three foundation GE courses should be taken in Year 1 and Year 2.
*For Year 1 science courses, students are allowed to take a minimum of four out of the five 3-units common Year 1 courses offered by the five science departments. If students choose this option, they will be required to take 3 additional units of major elective courses after they have been admitted to a Major Programme in Year 2. Students can also take GE courses or other University-required courses in Year 1 for the 3 units released. SCIE1005 Integrated Science Laboratory is compulsory for all year 1 students.

#Group A: BIOL 1005, CHEM 1005, SCIE1005. [7 units]
#Group B: COMP1005, MATH1025, PHYS1005 [9 units]
Pathways for Graduates
Graduates are employed by internationally renowned companies and prestigious local organizations and government bodies such as Hutchison Telecom, Hong Kong Science Museum, Hong Kong Observatory and The Hongkong and Shanghai Banking Corporation Limited (HSBC).
Graduate students can also pursuit further study in world-renowned institutions, such as University of Oxford, Brown University, Duke University, the University of Michigan, University of California, State University of New York and NC State University.
Internship opportunities: CLP, EMSD, The Hong Kong Jockey Club, Towngas, Shun Hing Group, ATAL Engineering Group, Japan Solar Energy Development (HK) Limited and SECOM.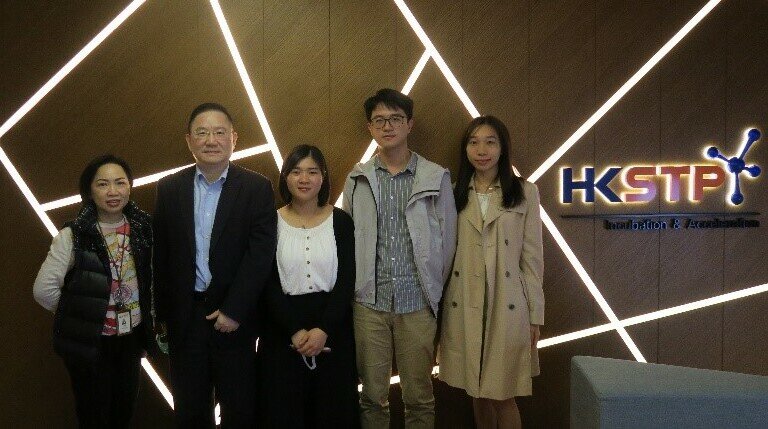 Crimson Vision Technology Limited (宏視科技有限公司), established by Professor Furong Zhu (Physics) in February 2019, is a technology-innovation driven enterprise backed by the Hong Kong Baptist University. By combining near-infrared (NIR) detection and visualizing technologies with cloud computing technologies, Crimson Vision aims to change the current commercial and retail markets globally by crating fast and portable detection Internet of Things (IoT) solutions. Since its inception, Crimson Vision has achieved outstanding results backed by generous support and funding from the Government and University entities. Crimson Vision was awarded the Technology Start-up Support Scheme for Universities funding from the Innovation and Technology Commission of the Government of the Hong Kong SAR and admitted to a 3-year Incu-Tech Programme supported by the Hong Kong Science Park.
School Life
Undergraduate students attend World Energy Engineering Congress:
The World Energy Engineering Congress (WEEC) is an international energy industry conference and exposition hosted annually by the Association of Energy Engineers. It is the largest energy conference and technology expo held in the U.S. specifically for business, industrial and institutional energy users.

Over the past few years, UG students majoring in Physics/Green Energy Science have been actively attending WEEC. They were exposed to cutting-edge energy problems and state-of-the-art energy solutions.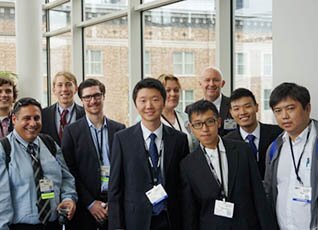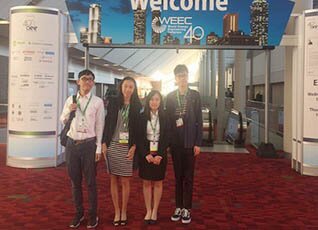 All Sharing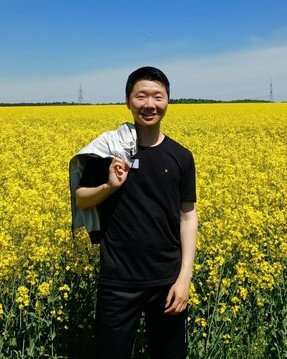 I work as project manager at OLI Systems GmbH in Stuttgart, Germany.
BSc 2016
Li Zeguang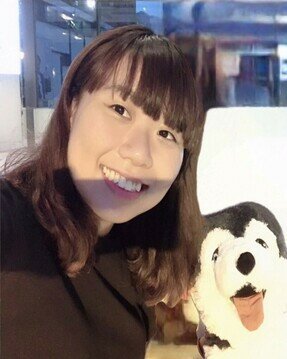 I was a team leader in the Low–carbon Ambassadors Programme 2018-19 under the HKBU Sustainability department.
BSc 2020
Lo Yan, Crystal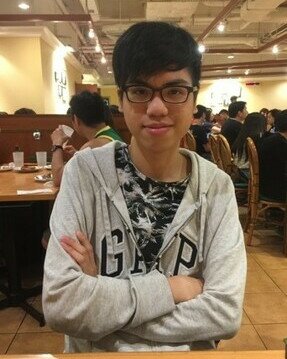 I also joined the internship program of Shun Hing Engineering Contracting Co Ltd.
BSc 2018
Yeung Lap Ming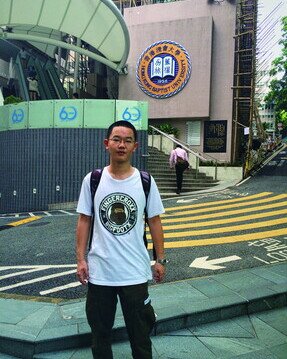 Physics is where technology breakthroughs and social evolutions originated.
BSc 2018
Li Zeqian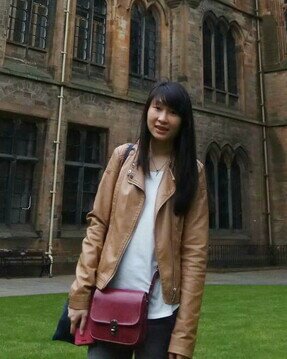 Physics department encourages me to gain overseas experiences, but also helps me lay a basic foundation of energy management and science study.
BSc 2017
Wong Hoi Yan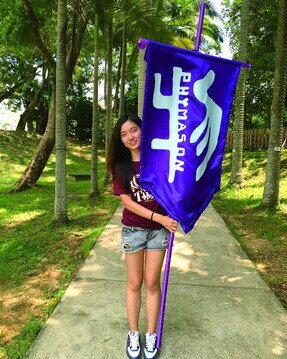 我很感謝張教授、其他組員及物理系,讓我擁有這寶貴的經驗。
Bsc 2017
Cheng Ka Ying, Zara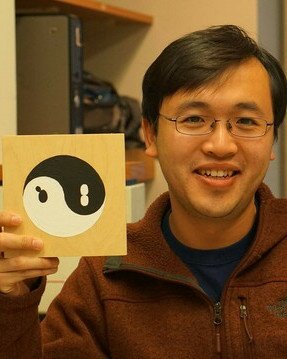 As the lyrics of Under the Lion Rock (獅子山下) goes, I hope that, along the journey of science, 「我哋大家用艱辛努力寫下那不朽香江名句」.
Bsc 2011
Li Weihan