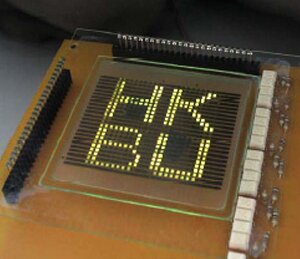 Brief history
The Department of Physics was founded in 1956 as a combined Department of Mathematics and Physics, operated with private funds. It became an independent department in 1970, and the university was fully funded by the government since 1983. Along with other local institutions, it started to receive substantial research grants in 1990.
Size and scale
The Department has about 15 faculty members and around 100 students.
Teaching programmes
The Department currently offers BSc (Hons) in Physics and Green Energy, BSc (Hons) in Green Energy Science, a one Year taught MSc programme in Green Technology (Energy) and Research-based MPhil and PhD programmes. Details of all degree programmes can be found below:
BSc (Hons) in Green Energy Science
In the long-cherished tradition of the University and the small size of the Department, the student-staff relationship is exceptionally close. We have regular visits from alumni. In 2009 the Physics Alumni Association was formed to foster closer tie with our alumni and also enable the Department to have a formal basis to keep in contact with our alumni.