Pathways for Graduates
Graduates are employed by internationally renowned companies and prestigious local organizations and government bodies such as Hutchison Telecom, Hong Kong Science Museum, Hong Kong Observatory and The Hongkong and Shanghai Banking Corporation Limited (HSBC).
Graduate students can also pursuit further study in world-renowned institutions, such as University of Oxford, Brown University, Duke University, the University of Michigan, University of California, State University of New York and NC State University.
Internship opportunities: CLP, EMSD, The Hong Kong Jockey Club, Towngas, Shun Hing Group, ATAL Engineering Group, Japan Solar Energy Development (HK) Limited and SECOM.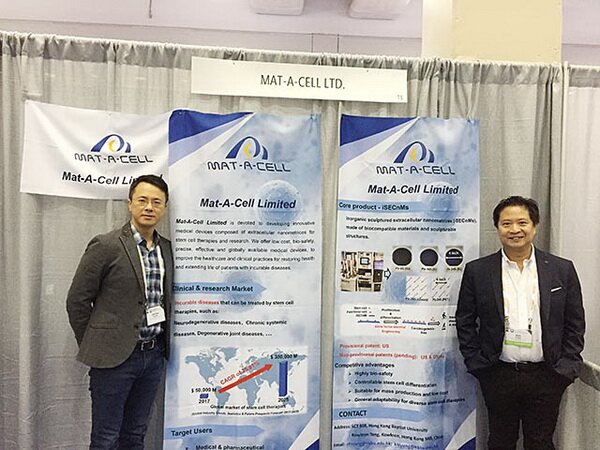 Spin-off company, Mat-A-Cell Ltd. founded by Dr. Zhifeng Huang (Physics) and Prof Ken Yung (Biology), was granted by TSSSU (Technology Start-up Support Scheme for University, 2018-19) with HK$910K. Mat-A-Cell Ltd. will be devoted to commercializing the nanostructure-based medical devices (iSECnMs) for the differentiation of stem cells into functional cells without side effect of carcinogenicity, which are of urgent clinic demand for cell therapy to treat diverse incurable diseases.
School Life
Undergraduate students attend World Energy Engineering Congress:
The World Energy Engineering Congress (WEEC) is an international energy industry conference and exposition hosted annually by the Association of Energy Engineers. It is the largest energy conference and technology expo held in the U.S. specifically for business, industrial and institutional energy users.

Over the past few years, UG students majoring in Physics/Green Energy Science have been actively attending WEEC. They were exposed to cutting-edge energy problems and state-of-the-art energy solutions.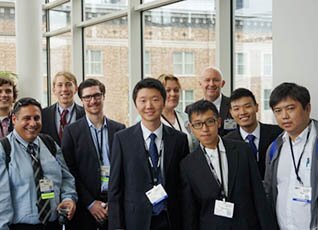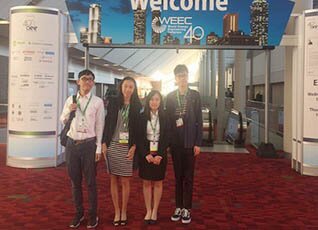 All Sharing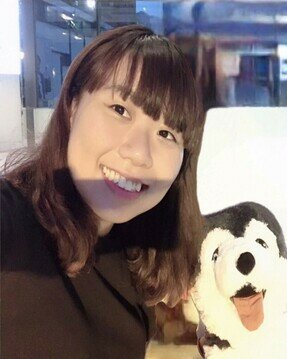 I was a team leader in the Low–carbon Ambassadors Programme 2018-19 under the HKBU Sustainability department.
BSc 2020
Lo Yan, Crystal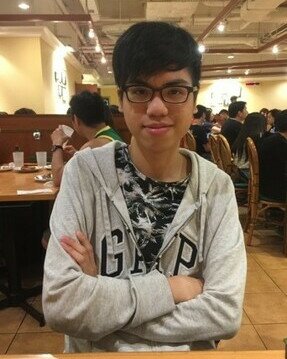 I also joined the internship program of Shun Hing Engineering Contracting Co Ltd.
BSc 2018
Yeung Lap Ming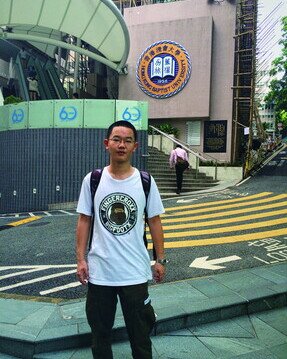 Physics is where technology breakthroughs and social evolutions originated.
BSc 2018
Li Zeqian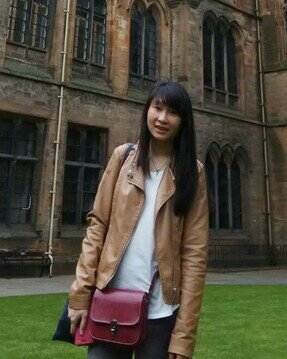 Physics department encourages me to gain overseas experiences, but also helps me lay a basic foundation of energy management and science study.
BSc 2017
Wong Hoi Yan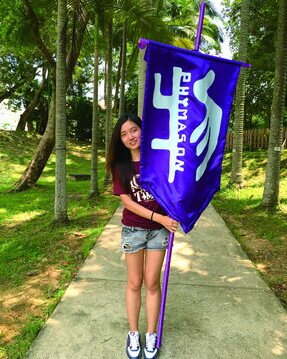 我很感謝張教授、其他組員及物理系,讓我擁有這寶貴的經驗。
Bsc 2017
Cheng Ka Ying, Zara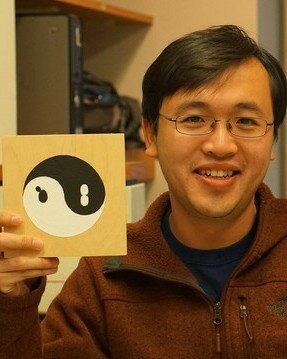 As the lyrics of Under the Lion Rock (獅子山下) goes, I hope that, along the journey of science, 「我哋大家用艱辛努力寫下那不朽香江名句」.
Bsc 2011
Li Weihan