Professor Cheah latest invention featured by newspaper in his native country Malaysia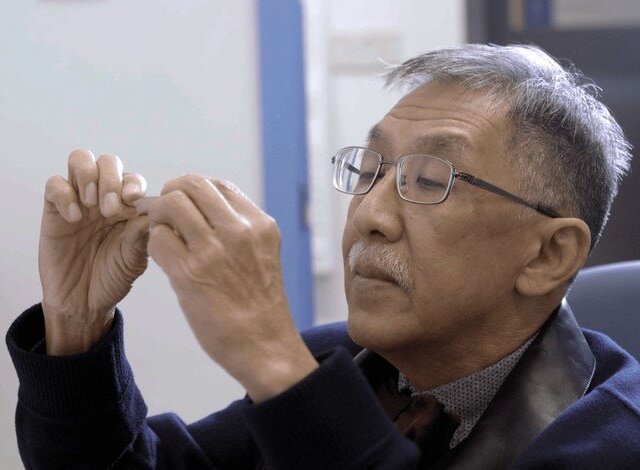 Penang-born Prof Cheah Kok Wai has added another feather to his cap by winning the grand prize at the International Exhibition of Inventions in Geneva, Switzerland.
This time, it was his latest invention – a scratch-resistant sapphire-coated thin film on metal surface – that won him the accolade.
In 2016, the 69-year-old from the Hong Kong Baptist University also won the same award at the same event for producing ultra-hard, anti-scratch covers for glass-based devices.
Crediting his latest success to serendipity, Prof Cheah, who is now based in Hong Kong, said he is working with a few luxury watch brands and sports watches to
Source: The Star News, please Click here for more details.