Webinar on Careers
Date: 8 Feb 2022 (Tue)
Time: 18:00-19:00
Speakers:
1. Mr Chan Tak Sing (Director, Goes Well Construction Limited)
2. Mr Man Tsz Fai (環境保護署外展統籌員 Evironmental Protection Department, HKG)
3. Mr Ng Wing Hung (環境保護署環境保護督察, Evironmental Protection Department, HKG)

About the Webinar
Three alumni from Physics Department have been invited to share their career and job hunting experience with students. All three are graduates of the class of 2016 (BSc in Green Energy Science). They treasure highly their undergraudate experience, and have ventured into different career pathways including entrepreneurship and environmental protection in HK. The sharing will be conducted primarily in Cantonese, but English will be intermittently used. The talks are targeted for undergraduates, but all who are interested in general job hunting and career advice are welcome.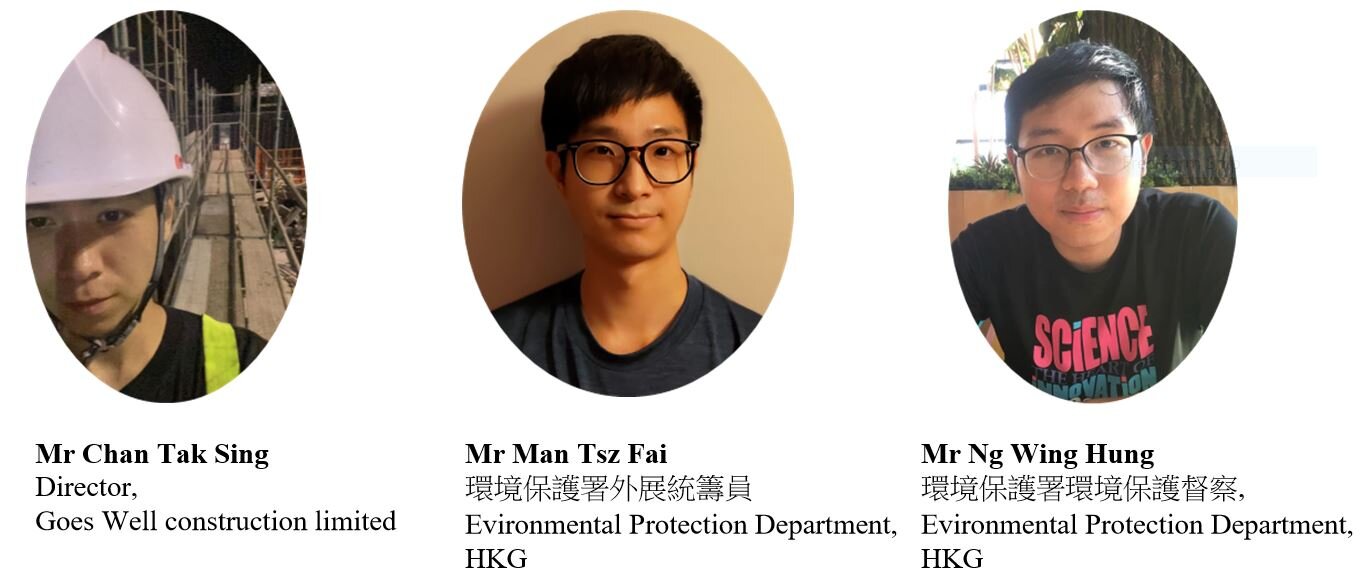 Click here to watch the video of Webinar

Join Zoom Meeting
https://hkbu.zoom.us/j/91410554676
Meeting ID: 914 1055 4676
Download the Poster
All Interested Are Welcome!