(CCL) Talk on Wearable Biopotential Electrodes and Sensors for High-quality Healthcare Monitoring by Prof. Jianyong Ouyang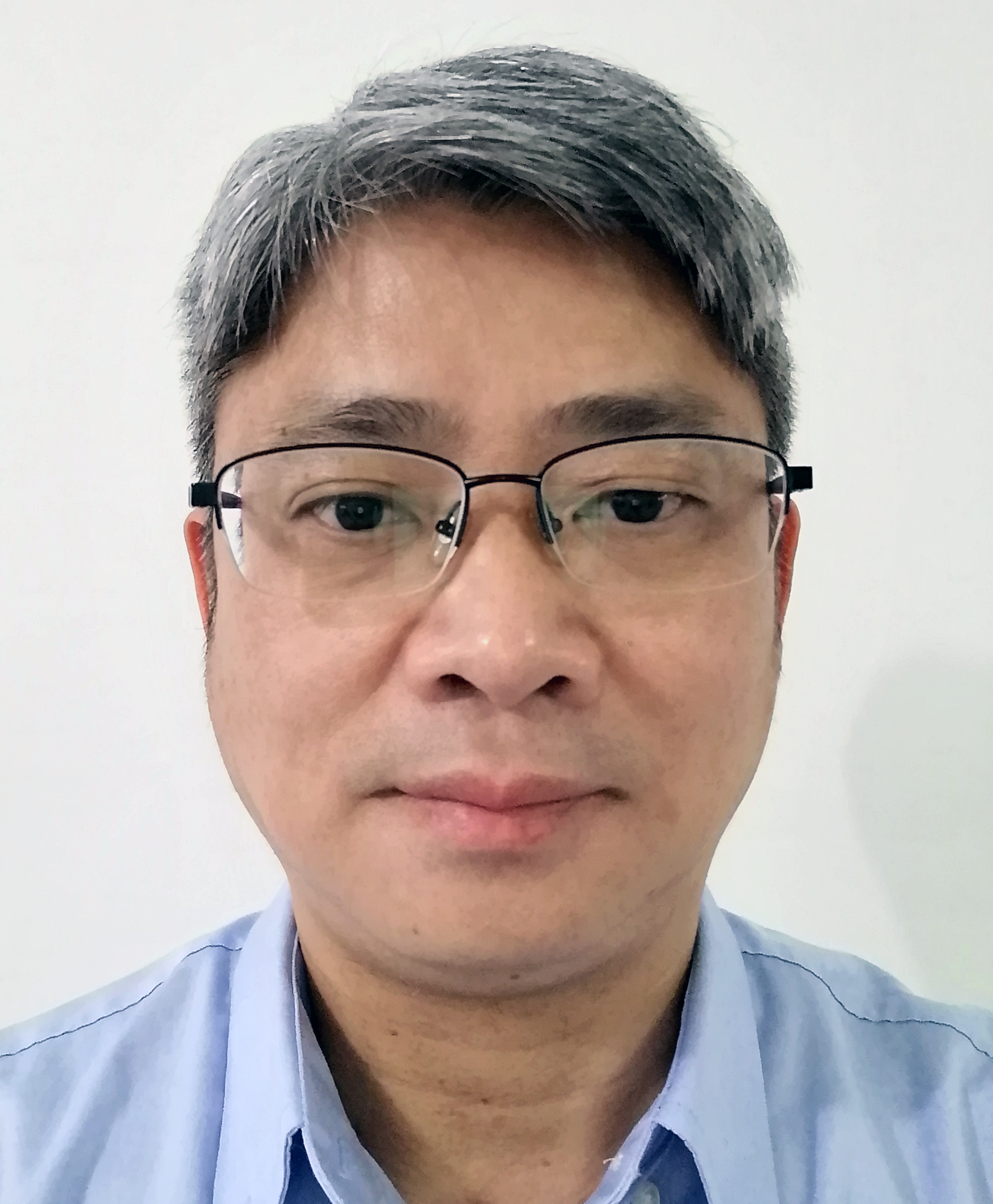 (CCL) Talk on Wearable Biopotential Electrodes and Sensors for High-quality Healthcare Monitoring
Speaker:
Professor Jianyong Ouyang
Department of Materials Science & Engineering, National University of Singapore
STEM Professor Awardee
Date: Feb 10, 2023 (Friday)
Time: 2:30 - 4:00 p.m. GMT+8 (Hong Kong Time)
Venue: SCM012, BUR Campus, with ZOOM broadcast
Zoom Meeting ID: 988 1931 3483 Passcode: 193310
Abstract
The healthcare cost has been increasing, because to visit a doctor is costly and time-consuming. The advent and advance of wearable technologies can greatly lower the healthcare cost. However, the signals provided by wearable devices often exhibit low quality, particularly during body movement. For example, biopotential signals including electrocardiography (ECG), electromyography (EMG) and electroencephalography (EEG) can provide vital signal for diagnosis. However, the conventional Ag/AgCl gel electrodes are not suitable for long-term monitoring due to the evaporation of the liquid phase of the gel electrolyte and skin irritation. Stretchable strain sensors have been investigated to monitor the body movement, but their signals can be very noisy during body movement because they cannot always form conformal contact to skin. Here, I will present some of our results on developing conformal dry electrodes for biopotential monitoring. These dry electrodes can always form conformal contact to skin, and thus they can give rise to high-quality biopotential signals even during body movement. In addition, I will present some of our works on stretchable strain sensors. They can always form conformal contact to skin and thus provide high-quality signals for healthcare monitoring.
Biography
Prof. Jianyong Ouyang received his PhD, master and bachelor degrees from the Institute for Molecular Science in Japan, the Institute of Chemistry of the Chinese Academy of Science, and the Tsinghua university in Beijing, respectively. His research interests include flexible electronics and energy materials and devices. He invented the first polymer-nanoparticle resistive memory, the first hybrid ionic/electronic thermoelectric converter, the first adhesive intrinsically conducting polymers and the first strain sensor for food processing monitoring in the world, observed the ductilization on polymers for the first time in the world, and continually reported world-record conductivities and thermoelectric properties of solution-processable intrinsically conductive polymers and world-record thermoelectric properties of ionic conductors.
All Interested Are Welcome!
Click here for registration
Click here to download the poster