Honorary Doctorate Distinguished Lecture by Professor Steven Chu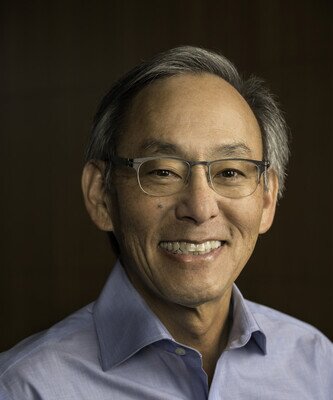 Abstract:
The multiple industrial and agricultural revolutions have profoundly transformed the world. However, the unintended consequence of these revolutions is that we are changing the climate of Earth. Recent data on climate change will be presented that indicates that the Earth's climate is more sensitive and is changing faster than previously. In addition to the climate risks, we face many challenges how to provide enough clean energy, water, air and food of a world of 7.7 billion people and likely to grow to 11 billion by 2100. Most of the talk will discuss the technical challenges and potential solutions that could provide better paths to a sustainable future. How the transition from where we are now to where we need to be within 30 and 50 years is arguably the most pressing set of issues that science and innovation has to address.
All Interested Are Welcome!

Click here to download the poster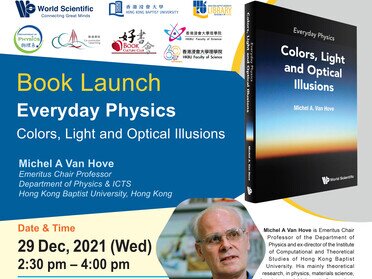 Book Launch: Everyday Physics - Colors, Light and Optical Illusions by Prof Michel A. Van Hove
Multi-purpose room, Level 2, Au Shue Hung Memorial Library, HKBU Limited to 30 attendees ; Public is welcome to join via Zoom
02:30pm - 04:00pm
This event celebrates the launch of Prof Van Hove's new book which aims to popularize physics by emphasizing conceptual ideas of physics and their interconnections, while avoiding mathematics entirely. The topic of this volume, "Colors, Light and Optical Illusions" is chosen as we face colors and light every waking minute of our lives, and we experience optical illusions much more often than we realize.