Doped organic thin-film crystals and their device applications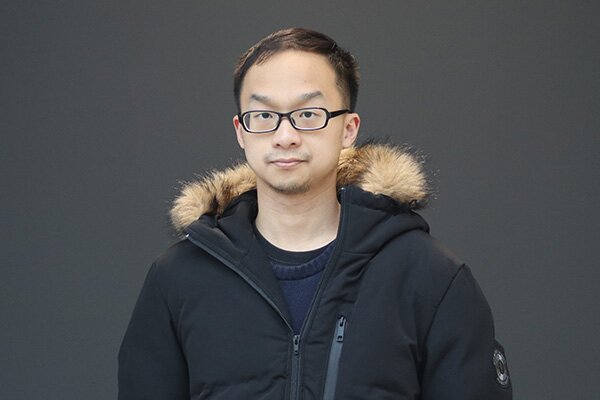 Doped organic thin-film crystals and their device applications
Speaker:
Dr. Shu-Jen Wang
Dresden Integrated Center for Applied Physics and Photonic Materials (IAPP), Germany
Date: Mar 7, 2023 (Tuesday)
Time: 2:15 – 3:15pm
Venue: WLB103, Shaw Campus
The current generation of organic electronic devices such as the established OLED technology are based on amorphous thin-films with low carrier mobility due to their disordered molecular orientation. Introducing long-range order in the films can significantly improve their charge transport and device performance. However, the growth of organic single crystal by conventional approach such as physical vapor transport is difficult for scale-up beyond lab purposes. Here, we present the growth of highly crystalline organic thin-film crystals using vacuum deposition technique, the current method of choice for industrial applications, where the thickness of the films can be precisely adjusted using epitaxy. In addition, organic dopants can be engineering into the thin-film crystals during the deposition process that allow us to tune the properties of the individual layers. We then show a number of novel functional devices based on these order layers and discuss the prospect on extension of this fabrication process to a wider range of organic semiconductor materials.
All Interested are Welcome!
Click here
for registration
Click here
to download the poster